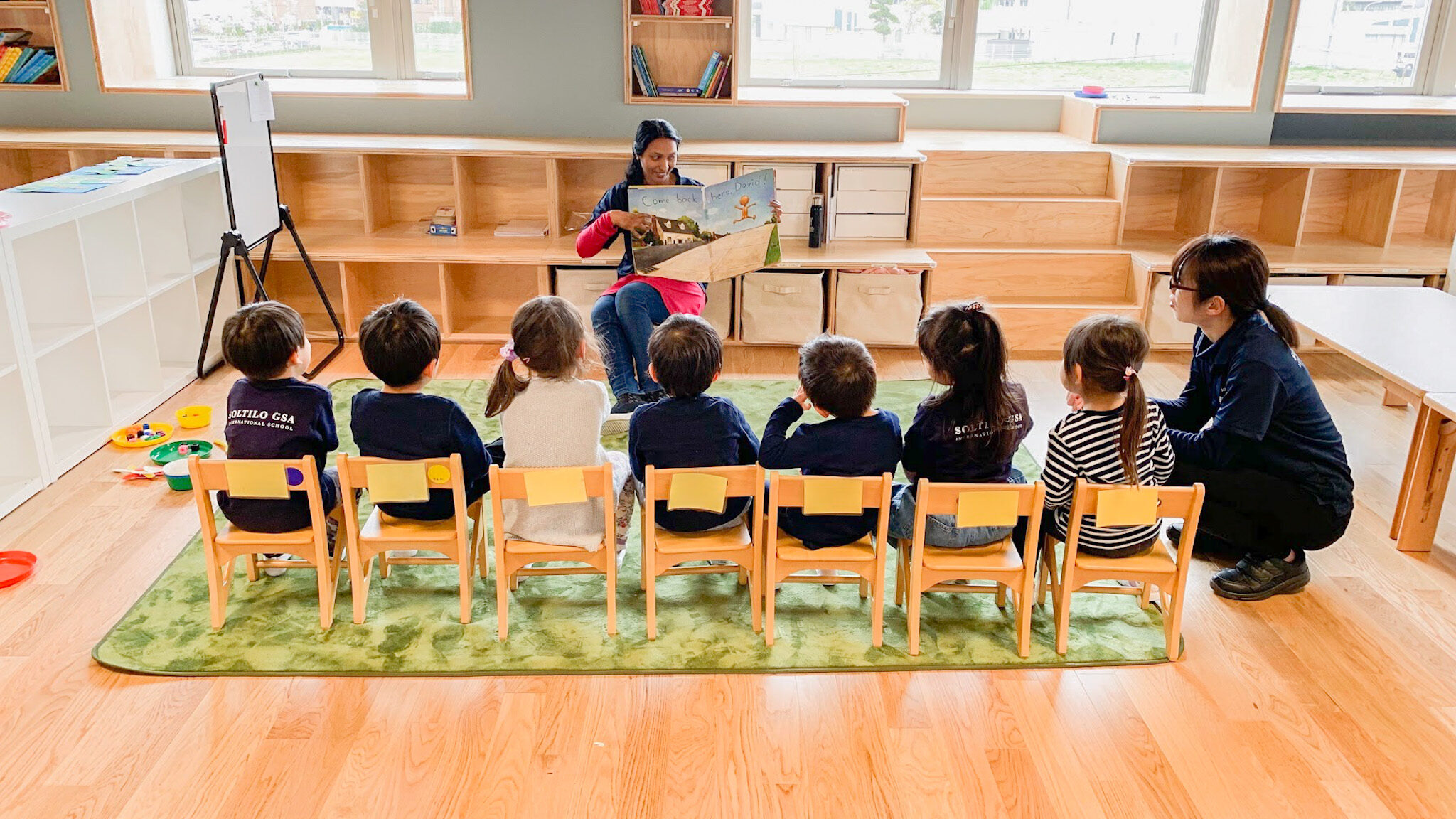 We are glad to share with you information on enrolments for the next school year as follows.
Application period (first round): October 11th, 2022 (Tue) 16:00〜
Examination and interviews: November 2022
Results announcement: late November to early December 2022 (e-mail)
※In case of no openings in the classroom, you may register your child to our waiting list.
※The second round of applications will start in late December 203 – early January 2023.
【Openings (as of September 15th, 2022)】
0 years old: 5 children
1 year old: 10 children
2 years old: 1 child
3 to 5 years old: please contact us
【Application】 
Please attend one of the enrolment orientations below and fill out and submit your application form by either post or e-mail.
Please acknowledge that we don't accept submissions in person or from parents who have not attended the preliminary enrolment orientation.
【Enrolment Orientations】
September 30th (Fri) 11:00~12:00
October 4th (Tue) 11:00~12:00
October 17th (Mon) 11:00~12:00
November 2nd (Wed) 11:00~12:00
November 15th (Tue) 11:00~12:00
※Enrolment orientations are held on ZOOM in Japanese. Please contact us to request a separate orientation in English.
※You may visit our facility by making an appointment after attending the online enrolment orientation.
【Reservation】
Reservation Form
【Inquiries】
SOLTILO GSA International School
TEL: 080-7566-2215
Mail: info@soltilogsa.com