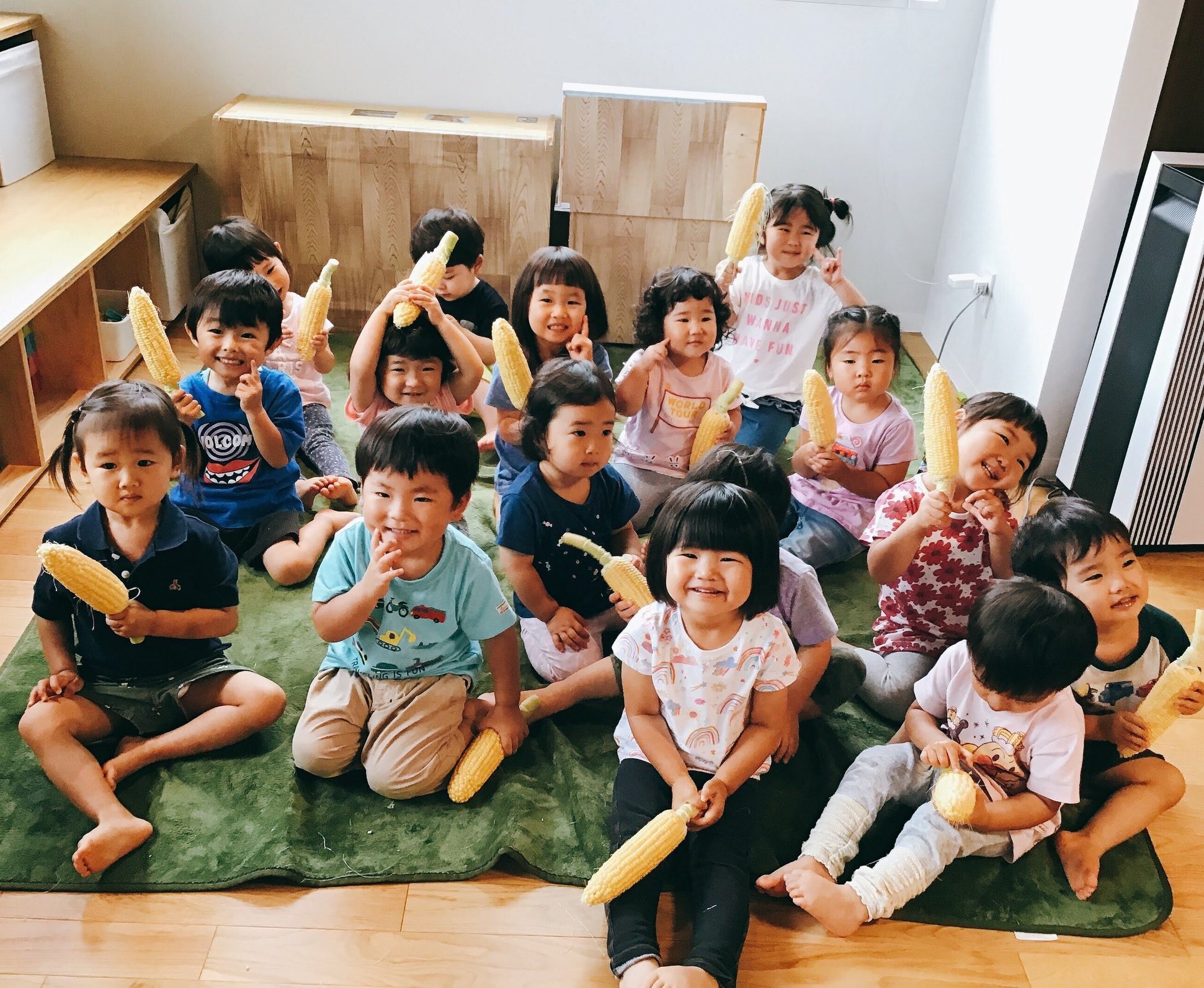 SOLTILO GSA International School (SGIS) is an innovative international school that combines the sports program of SOLTILO FAMILIA SOCCER SCHOOL produced by Keisuke Honda with the English curriculum of Global Step Academy.
We believe that classroom and co-curricular activities are essential in the child's development and therefore we put a relatively high focus on sports, music and extracurricular activities where children can fully use their five senses in the learning process, while learning effectively how to function both as an individual and as part of a group through active learning. The ultimate goal is that every student gains the fundamental skill sets and knowledge to become global citizens and be well-prepared to enter elementary school and continue their education as a global citizen, whether it's an international school or a local school in Japan or overseas.
"I believe that the world would be going through changes in unimaginable ways by the time today's children become adults. On the other hand, I believe that as long as we are human beings, mental strength will always be the most important ability for us to live. It is the ability to not fear failure, continue to learn new things, and keep challenging yourself.

This is true in the field of sports as well. As you aspire to become a successful athlete, it is important to develop your mental strength at a young age. This may sound difficult to achieve but what you need to do is to get lots of physical activity through interaction with your friends to train your mind and body.
I care about the children of Japan and the rest of the world. I want to do all that I can for them and to create an environment where children can learn and develop their abilities by challenging themselves, without the fear of failure. These are the reasons why I have established SOLTILO GSA International School."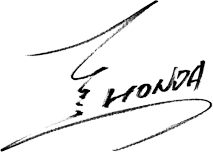 SOLTILO GSA International School
Founder: Keisuke Honda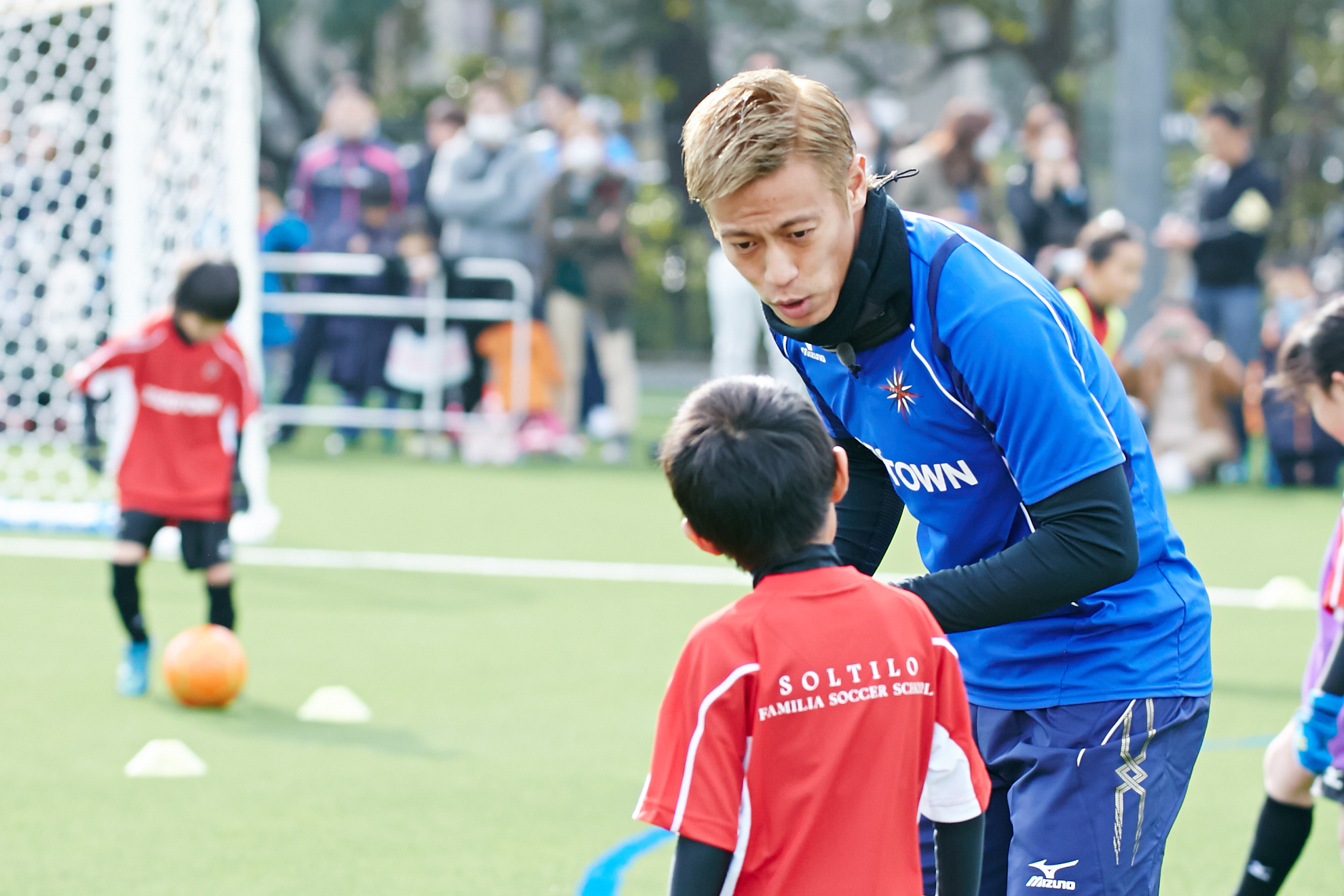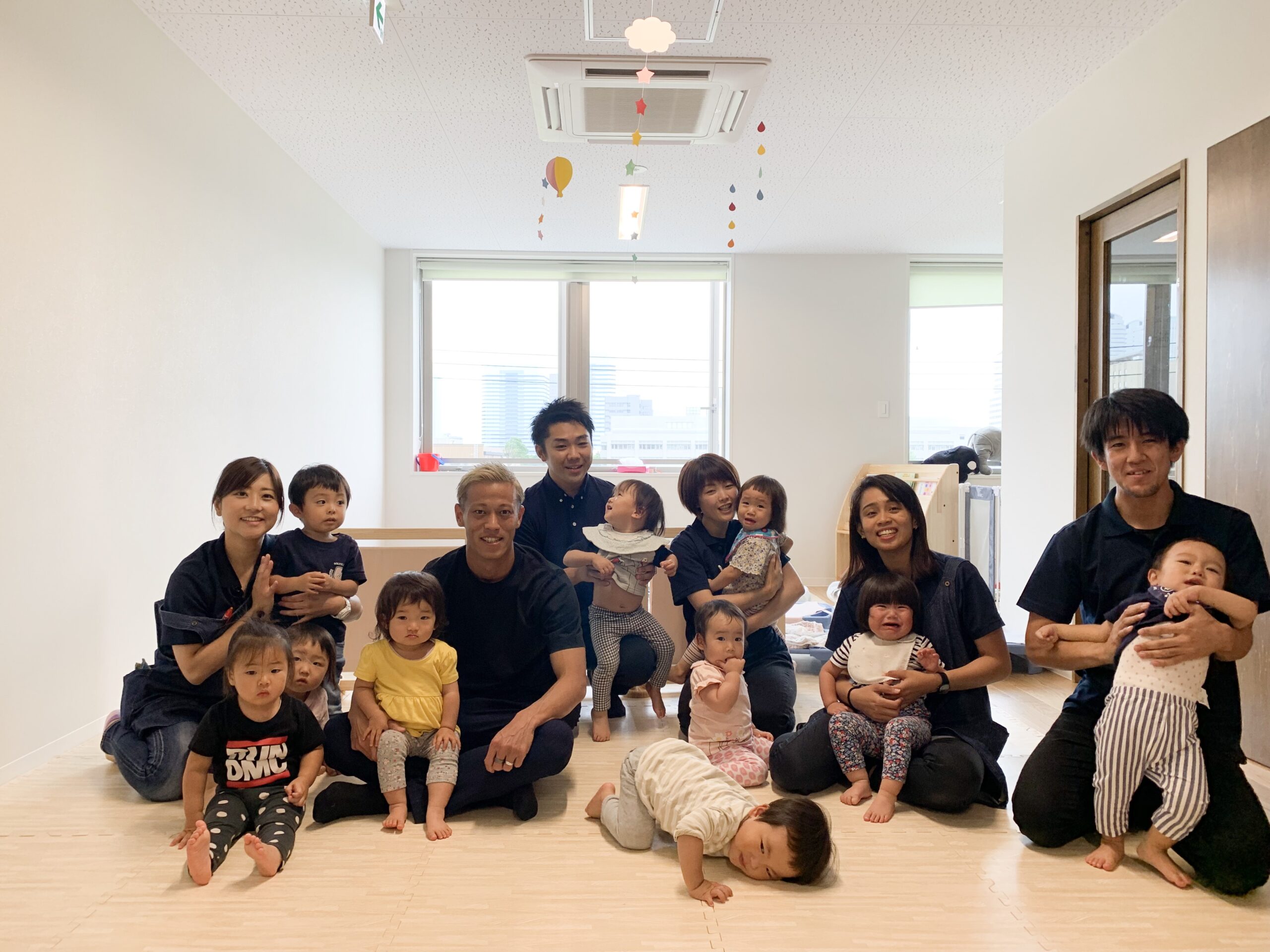 Our Facilities
SOLTILO GSA International School is located on the second floor of the building. Hibino Sekkei, a company specializing in the architecture of children's facilities, has designed our school. Classrooms feature a natural wood-based design and large windows that bring in natural sunlight.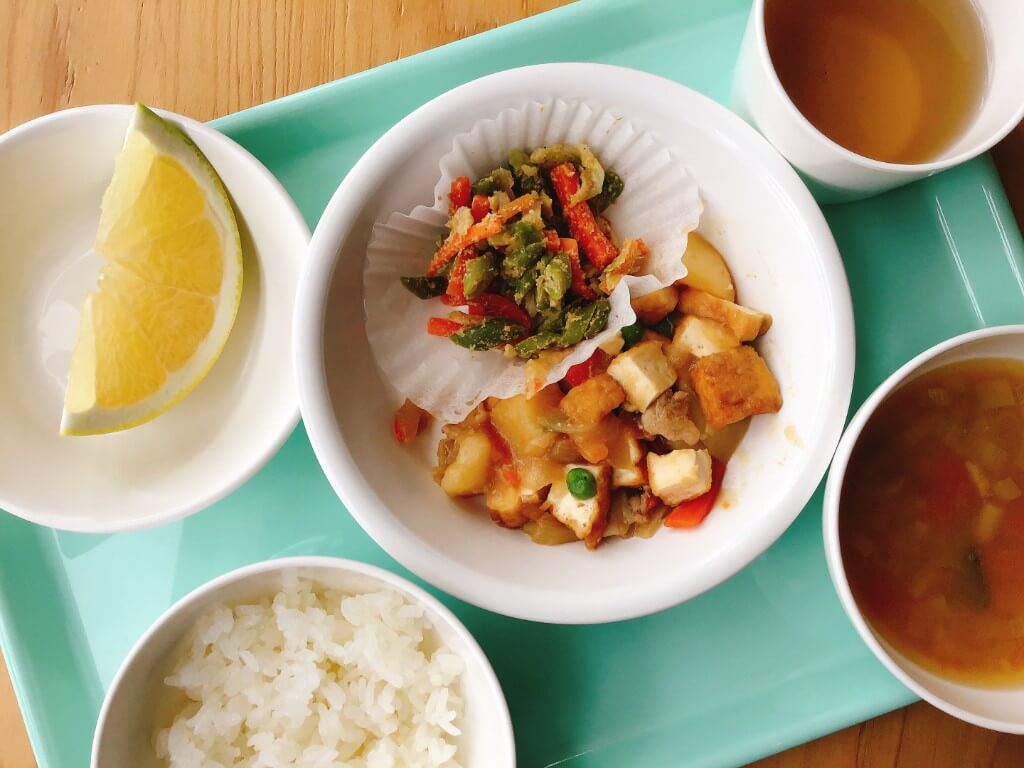 Our chef prepares lunches and snacks in our fully equipped kitchen. We also provide baby food and appropriate dietary support for each child. Our fruits and vegetables are purchased from VegeLINK, a company that provides fresh products directly from farms, and creates food education opportunities for children. Once a month, we host "World Food Day" to let children experience the tastes and cultures of different countries all over the world by serving a variety of international cuisine. Please check out our "Kitchen Instagram" to see what our students eat every day.