■ Admission requirements
SGIS is a "corporate-led childcare facility" and is classified as a non-licensed preschool. As we use the subsidy system of the Japanese government to support the employment of parents who are raising children, it is necessary to meet one of the following requirements for admission.
(a) All parents/guardians must be able to provide proof of employment (full-time or part-time work)
(b) You must be certified as in need of childcare by your local municipal office.
■ Free early childhood education
The provision of free early childhood education which started in October 2019 is available to families who meet the requirements. Please contact our school office for details.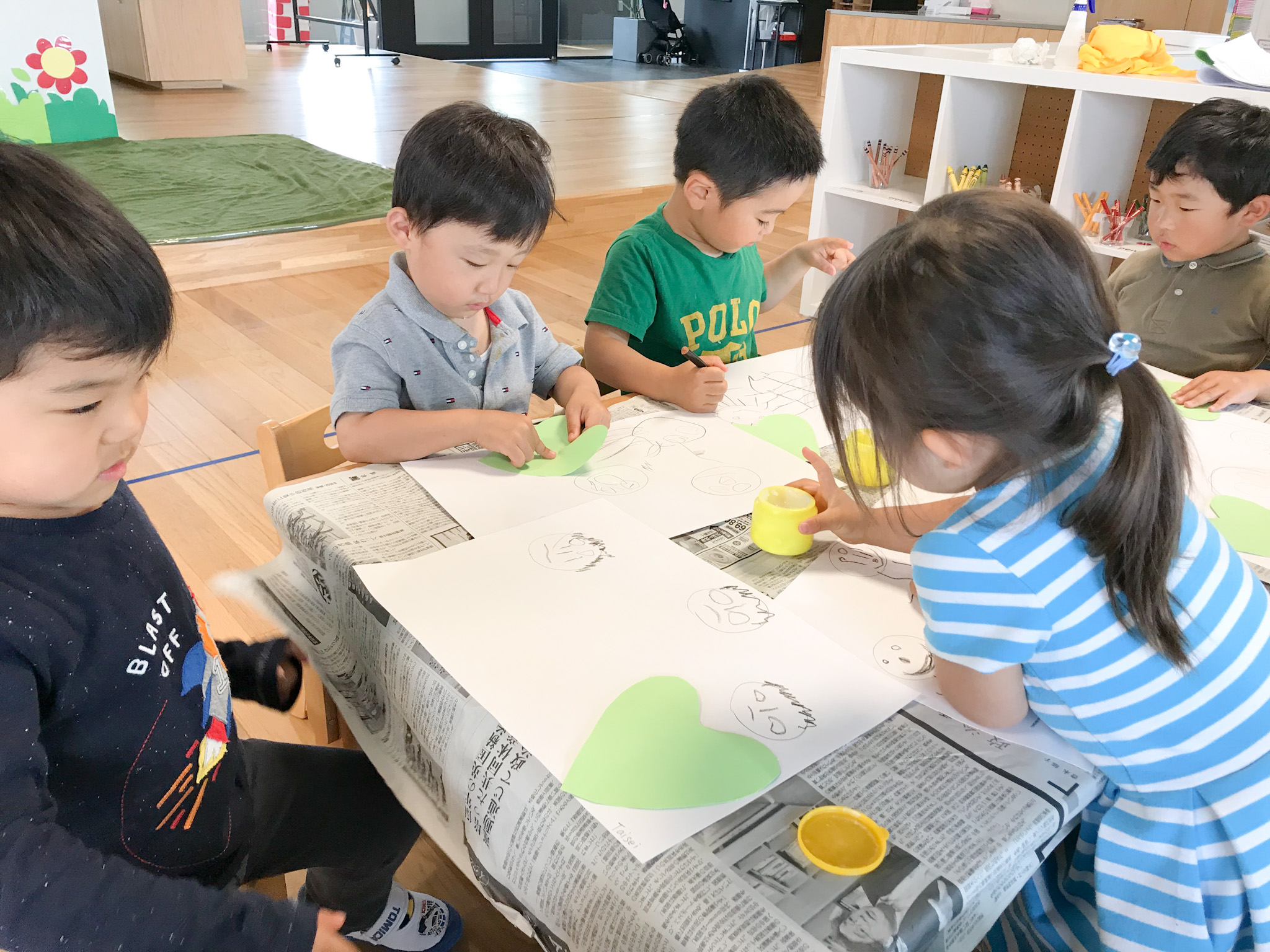 School Tours
If you would like to attend our school tour, please apply from the following form.
You can also check the available dates and times.
Enrollment Procedure
The admission process is as follows. If you have any questions, please contact us to info@soltilogsa.com.
Student Benefits
SGIS students are entitled to the following benefits.
Free Online Lessons
Students can take Global Step Academy online services for 8 lessons every month with no charge. (8 x 25-minute lessons, English or Math class in English).
※Depending on the student's level, this could be 4 x 50-minute lessons.
Free Consulting
For those who wish to attend an international school or study abroad after graduation, Global Step Academy academic consulting support for further education will be available at no charge.
Soccer School Free Admission
SGIS students can join SOLTILO FAMILIA SOCCER SCHOOL with no enrollment fee.
[Benefit] Free admission fees (original admission fee is 5,000 yen).
[Applicable school] Any SOLTILO FAMILIA soccer school.